AUTOMATIC COUNTER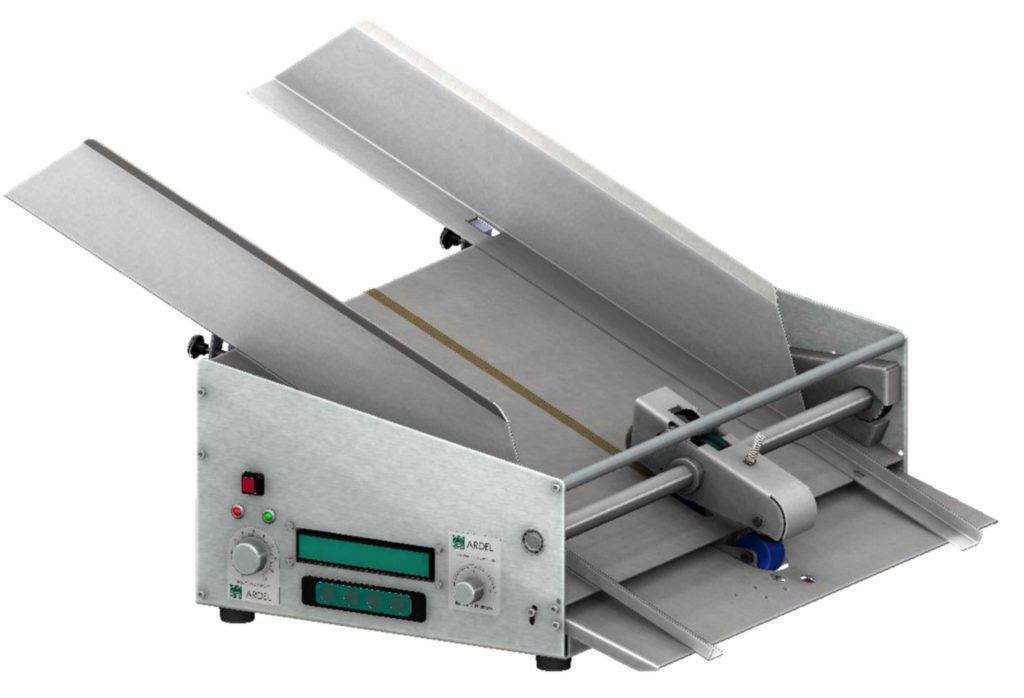 CONTEO – SUMINISTRO AGRUPADO
Conteo del total de la carga o suministro agrupado con una cantidad de productos preseleccionada.
El producto a suministrar debe ser plano y suelto: etiquetas, documentos, sobres, estuches, cartulinas, tarjetas, hojas, dípticos, trípticos, etc. En definitiva cualquier producto de material flexible o semirrígido y de pequeño espesor.
Las dimensiones del producto determinan el modelo de contadora adecuado CP / CG / C45.
El suministro se puede iniciar mediante el pulsador de marcha o recibiendo una señal desde una máquina externa, sincronizándose así con la contadora.
También es posible la conexión de un pedal de accionamiento con el pie, que permite que las manos queden libres para avanzar en la organización de los productos.
La contadora cuenta con una pantalla LCD y un teclado de control. La pantalla muestra los resultados del conteo. El teclado permite programar una cantidad y realizar el suministro por grupos, con las unidades deseadas.
---
ESPECIFICACIONES TECNICAS
VELOCIDAD máx. = 40/200 unidades/min.
VOLTAJE = 220V AC – 50/60 Hz
POTENCIA máx. ≈ 100 watt.
ANCHO MAX. DE PORODUCTO. CP = 218mm / CG = 328mm / C45 = 428mm.
PESO APROX. CP = 8kg / CG = 10kg / C45 = 12kg.
*la velocidad máxima de suministro depende del tamaño del producto y el motor seleccionado.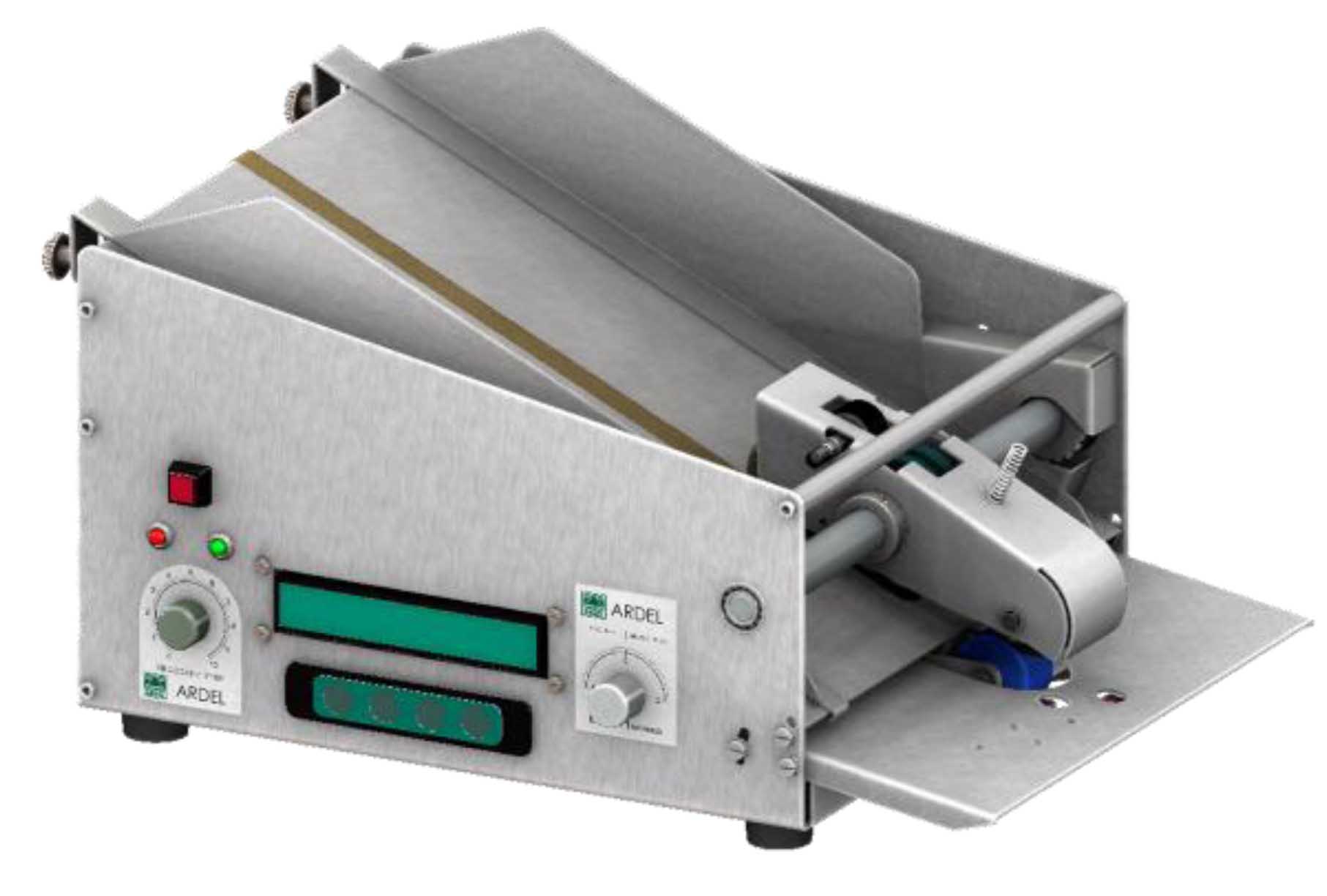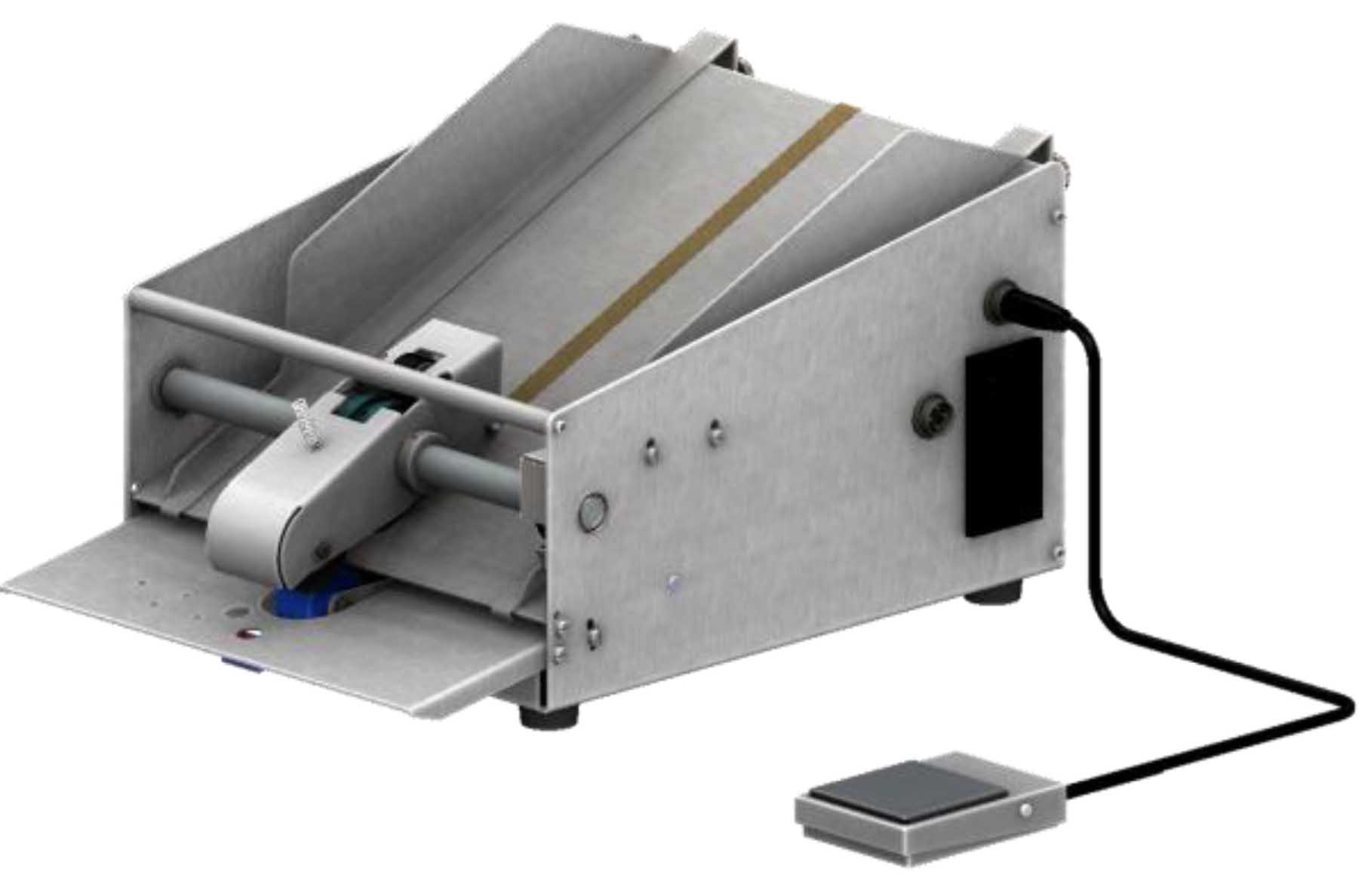 ---
DIMENSIONES CP / CG / C45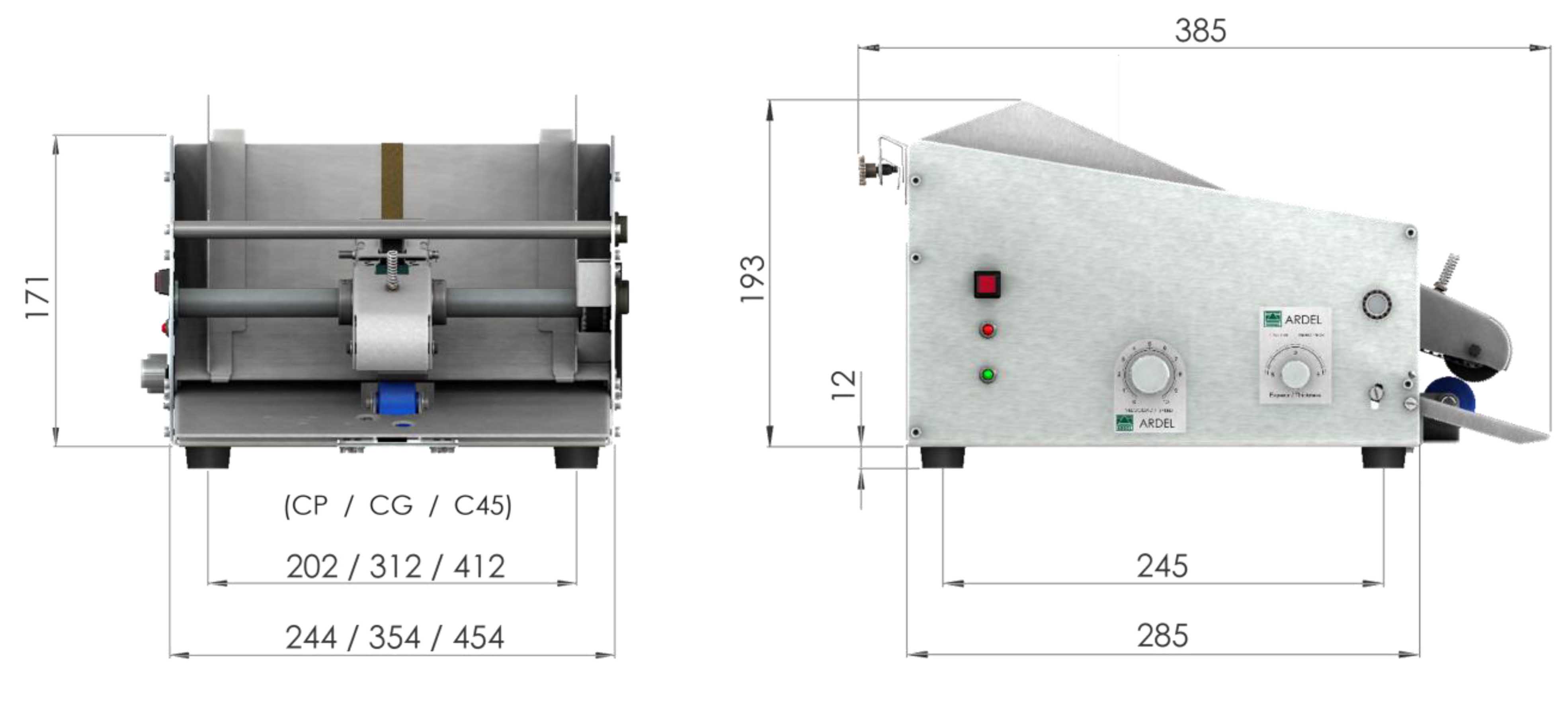 Dependiendo del tamaño del producto y la capacidad de carga deseada, puede ser necesario el montaje de guías de mayor longitud.
GP-600 / GP-900 / GP-1200.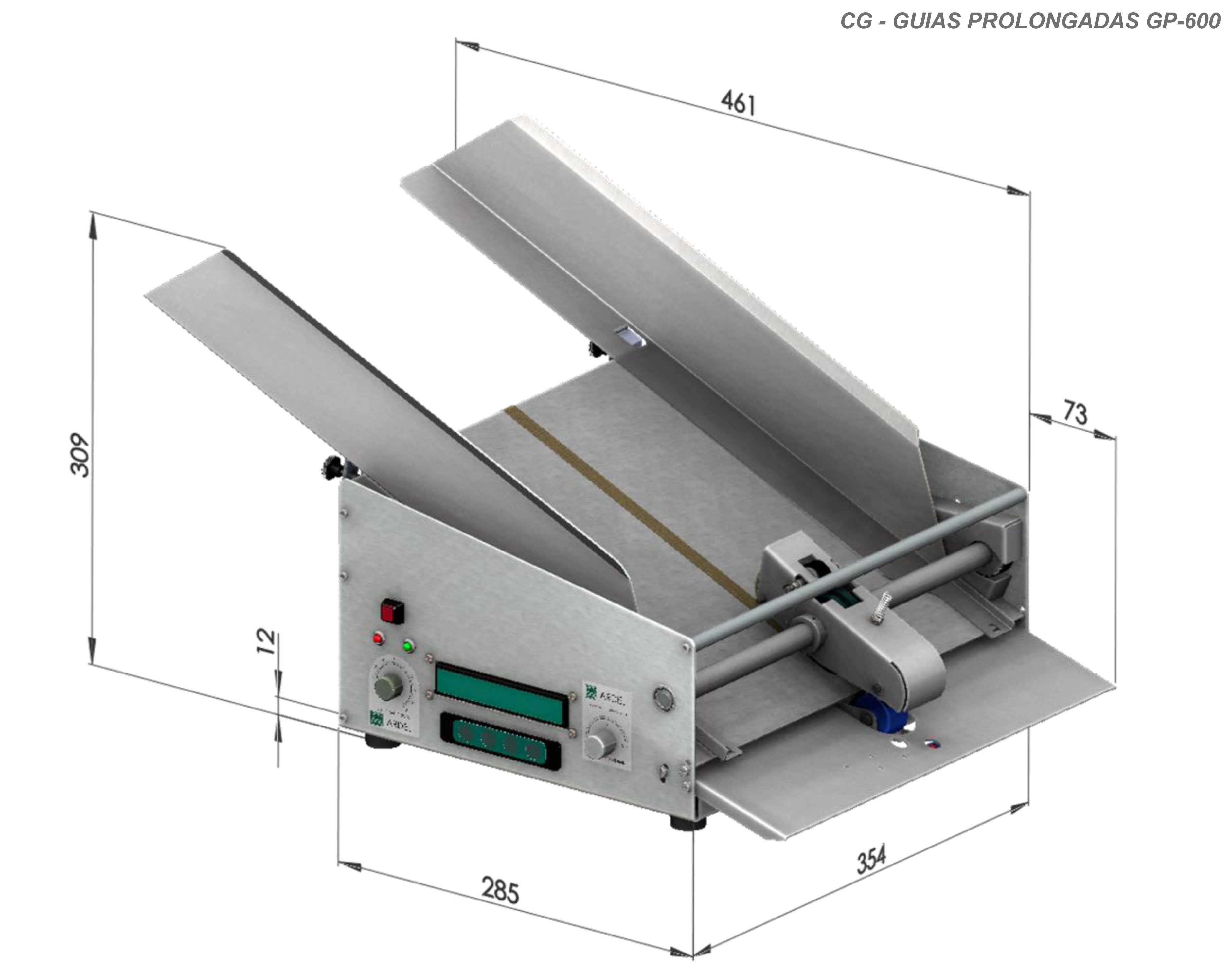 Applications
The automatic counter is a machine designed to count and/or to form groups of preset amounts of the desired material. The material must be flat and untied in order to be manipulated: sheets, cardboards, labels, envelopes, flat boxes, plastic or aluminium bags, etc.
Technical Specifications
Maximum Speed: 40.000 units/hour.
Minimum size of material 40×50 mm. Consult for other sizes.
Maximum material width: 310 mm.
Display and keypad for programming the amounts (1 – 9999).
Weight approx. 10 kg.
Dimensions: 38 x 35 x 24 cm.
Power supply: 115/230 VAC 50/60 Hz
Max. consumption: 100 Watt.
The CG-AP model has a connector in one side. This serves to connect the drive pedal or an external machine. It serves as an alternative to the start button and the counter can be operated by foot, thus the hands are free to advance the preparation of the material.